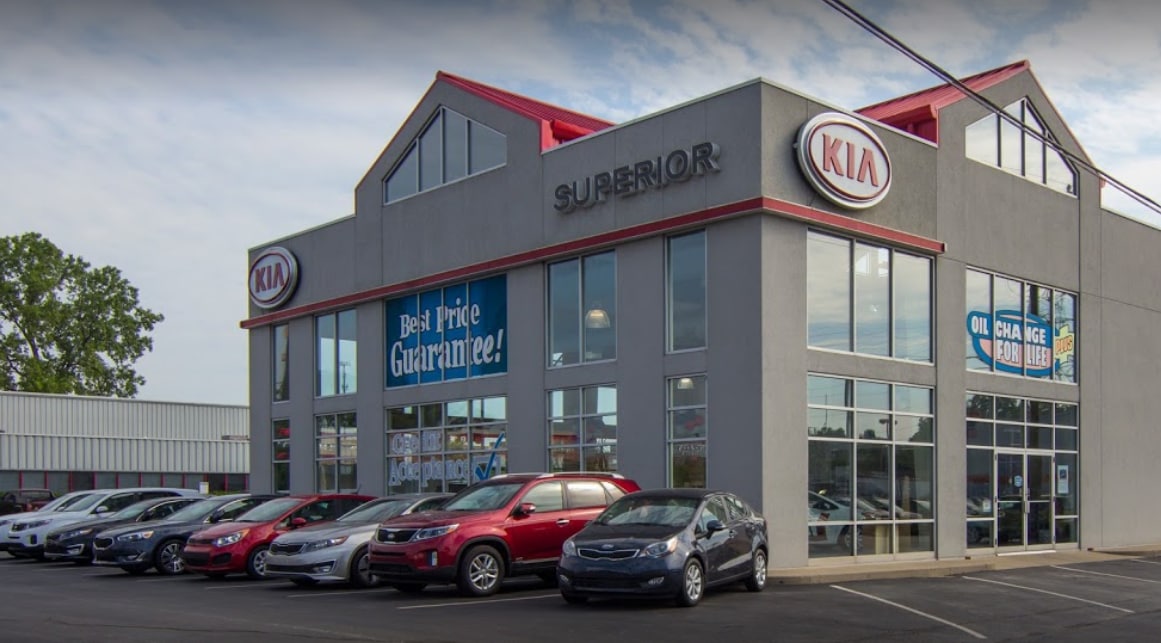 Superior Kia is Proud to Support Cincinnati and the Surrounding Communities in a Variety of Ways
Our outstanding customer base extends on both sides of the Ohio River, from Fairfield, OH, to Covington, KY, and all surrounding points. Your repeat business has helped us continue to serve our customers, year after year. One small way that Superior Kia shows its gratitude for years of support is our continued involvement with many community organizations and events.
Sponsor of Christmas Concerts
Our dealership takes great pride in supporting the Cincinnati community. Two new events Superior Kia is happy to sponsor are the Christmas Concerts performed by Michael W. Smith with Amy Grant and Sidewalk Projects. Ask us for more details!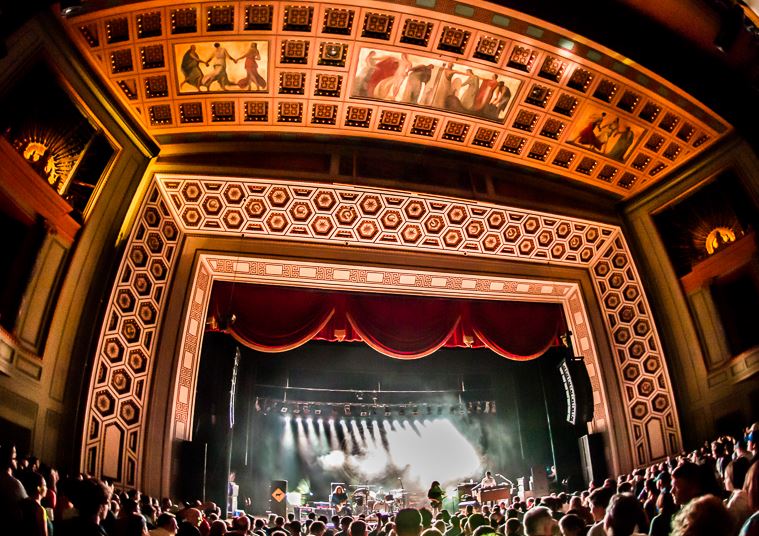 Taft Theatre
Superior Kia is the official automotive sponsor of the Taft Theatre! The Taft Theatre has been a key part in celebrating the arts in Cinncinati for decades. We are thrilled to support their initiatives! Learn more about our involvement with the Taft Theatre today.
Midwest Regional Black Family Reunion
The Midwest Regional Black Family Reunion celebrated its 31st anniversary in 2019. Superior Kia is a continuous partner of this event that brings together thousands of people from across the Midwest in the spirit of diversity and inclusion.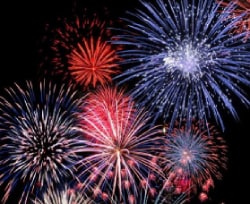 Cincinnati is ready to celebrate summer with music, food, and fireworks at the end of August every year. Cincinnati and surrounding area drivers can enjoy fireworks and more at this event. If you plan on attending, visit the event sponsor, Superior Kia, who is ready to get you into a new Kia or used car you've been waiting for.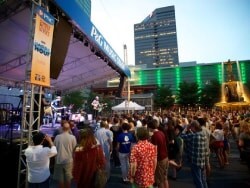 PNC Summer Series in Washington Park
There's no better way to enjoy a long, warm summer Friday night than with free entertainment. Superior Kia was happy to support Friday Flow, which featured free soul and R&B concerts every Friday night between Memorial Day and Labor Day! There were other activities as well, so check back next Summer for more info on these events!
Giving Back to the Community Where We Can
While any dealership can simply sell you a vehicle, we like to take the time to get to know all of our customers, what interests them, and what their needs are so that we can find a car that meets your needs. Our team is so ecstatic to help the local community in Cincinnati and we work hard to sponsor and support charitable events throughout the community, both here in Cincinnati and out in other places like Harrison. In fact, our dealership recently partnered with Ohio Valley Goodwill to accept vehicle-only donations for their charitable efforts! Whether you live nearby or out in Kentucky, you can drop your vehicle off at one of six convenient locations throughout the Cincinnati area and receive a receipt for your taxes to receive a deduction. There is no purchase necessary and you will have the satisfaction of knowing your old car is going to a great cause. However, should you wish to invest in a new Kia or used car in Cincinnati, you will be able to receive a discount towards your first financing arrangement!
Talk to Us to Learn More about Our Community Involvement
Superior Kia is just minutes from Batavia, OH, and Harrison, OH, and we enjoy giving back to our Cincinnati community! Feel free to contact us any time with questions about how we give back to Southern Ohio.