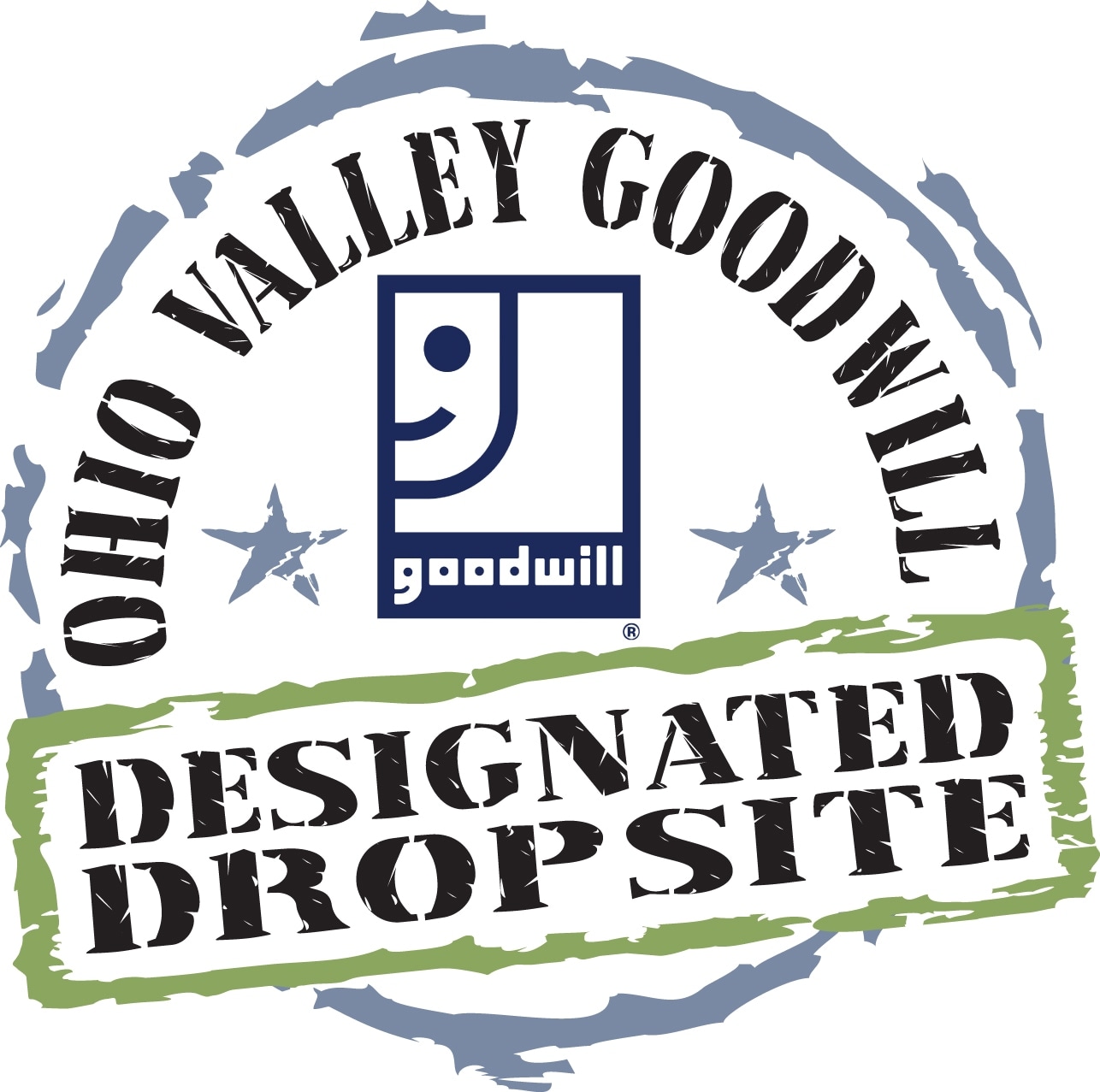 Superior Kia is a designated Ohio Valley Goodwill Automobile Drop Site
The Superior Automotive Group, Mike Albert Sales & Service and Ohio Valley Goodwill are working together to provide automotive-only designated Drop Sites to benefit the residents of Greater Cincinnati. These Drop Sites provide six city-wide convenient locations for consumers not only to drop off their automobiles that may be eligible for a tax donation, but also to receive a substantial discount on a new or used vehicle purchase.
As a service to our community
, automotive donations will be accepted regardless of vehicle purchase.
How to donate your vehicle to Goodwill at Superior Kia
When you deliver your vehicle to Superior Kia or one of our other designated Drop Sites,
Check in with the Used Car Department and they will direct you to the designated parking area.
Complete the Donation Form with accurate vehicle and owner information and retain the yellow copy of the form to claim any tax deduction.
Provide the signed vehicle title.
Superior Kia will handle the rest!     
Superior Automotive Group offers convenient Drop Sites throughout Greater Cincinnati to assist in your vehicle donation to Goodwill